Who doesn't love the idea of keeping lush greenery in their home? Besides being a beauty to behold, plants breathe fresh air into your home, keeping the entire environment full of life. Thus, there is no better way to celebrate the earth than to plant some trees or flowers. Whether it is out of your own desire or an inspiration from the likes of Courtney Barnett, growing plants in your home is as rewarding as it is enjoyable. However, the sad reality is that most people struggle when it comes to keeping home plants alive.
Today, you bring in an abundance of technology tools that can help keep your indoor plants happy. On the one hand, you have computers, and on the other, you have plant apps, such as Planta.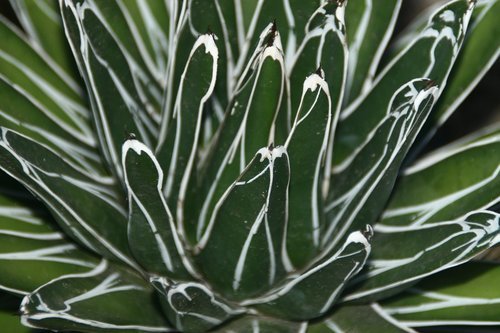 Yes: You Need a Computer
You cannot run the Planta app, for instance, in a vacuum. You need a gadget such as a computer or a smartphone. Let's say you want to visit Getplanta.com and download the app; you can't complete the process using a car or a jet. With a computer, you can easily access the site and click 'Download.' Just ensure that your computer is connected to a strong internet signal. One good thing with the Planta app is that it doesn't take a lot of space on your computer, so storage should not be a big concern at all.
Planta App Is One of the Best Plant Care Apps Overall
With the Planta app, you have everything you may need from a plant care app. The app comes loaded with a plethora of step-by-step guides on how to care for your plants. On top of these guides are integrated reminders for plant care activities, such as repotting, cleaning, fertilizing, misting, and watering. With these tools, maintaining and caring for your home plants will be a no-brainer.
Have you seen a gorgeous plant on your leisurely stroll but don't know what it is? With the Planta app, you can easily nail down the identity of any plant you come across. Simply take a photo of the plant in question in the app, and all the details about the plant will pop app, right from what kind of plant it is to what its care entails. As a bonus, the app provides lighting and room-type recommendations for various plant types to help you grow a healthy collection.
Take Advatnage of Dr. Planta
It doesn't matter how well you utilize the power of computers and technology to tend to your plants; they will never be immune to illness. If you realize that your plants are not doing well despite all the efforts to keep them healthy, you can turn to Dr. Planta. This is a special feature in the Planta app that does not only detect your plant illness and but also offers applicable remedies to cure your plants.